Shop our large inventory of both new and used Ford F-150's at our Ford Dealership near Lindenhurst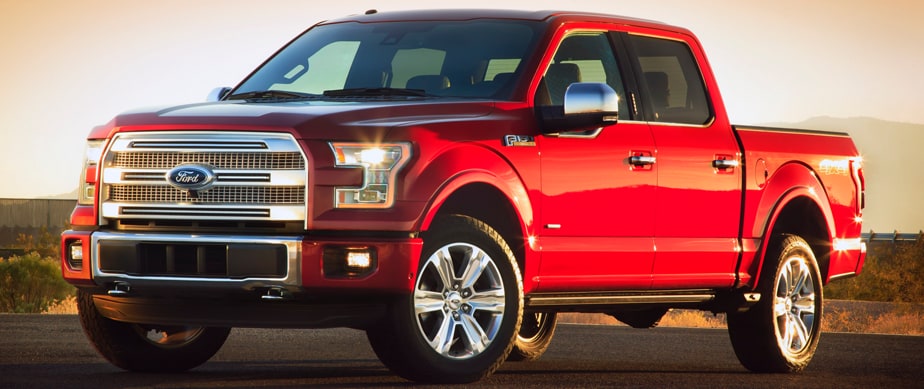 Ford F-150 Model Year to Finance
The Ford F-150 is a truck for those who are ready to work. The work-ready cargo bed provides an excellent source for moving around stuff.
Durability
The Ford F-150 is built with durability in mind with a high-strength, aluminum-alloy body and steel frame.
Capability
The Ford F-150 has incredible capability for many reasons. To name one would be its best-in-class towing, with the ability to life up to 12,200lbs.
Smart
Your vehicle is more than a vehicle it is also your work. With a work-ready cargo bed you will be able to move around a lot of stuff whenever you need.