Ford Transit Connect Tips for Long Island, NY Consumers. 
Are you looking to lease a Ford Transit Connect in the Long Island, NY area?  This article contains helpful information and resources to assist you in your purchase.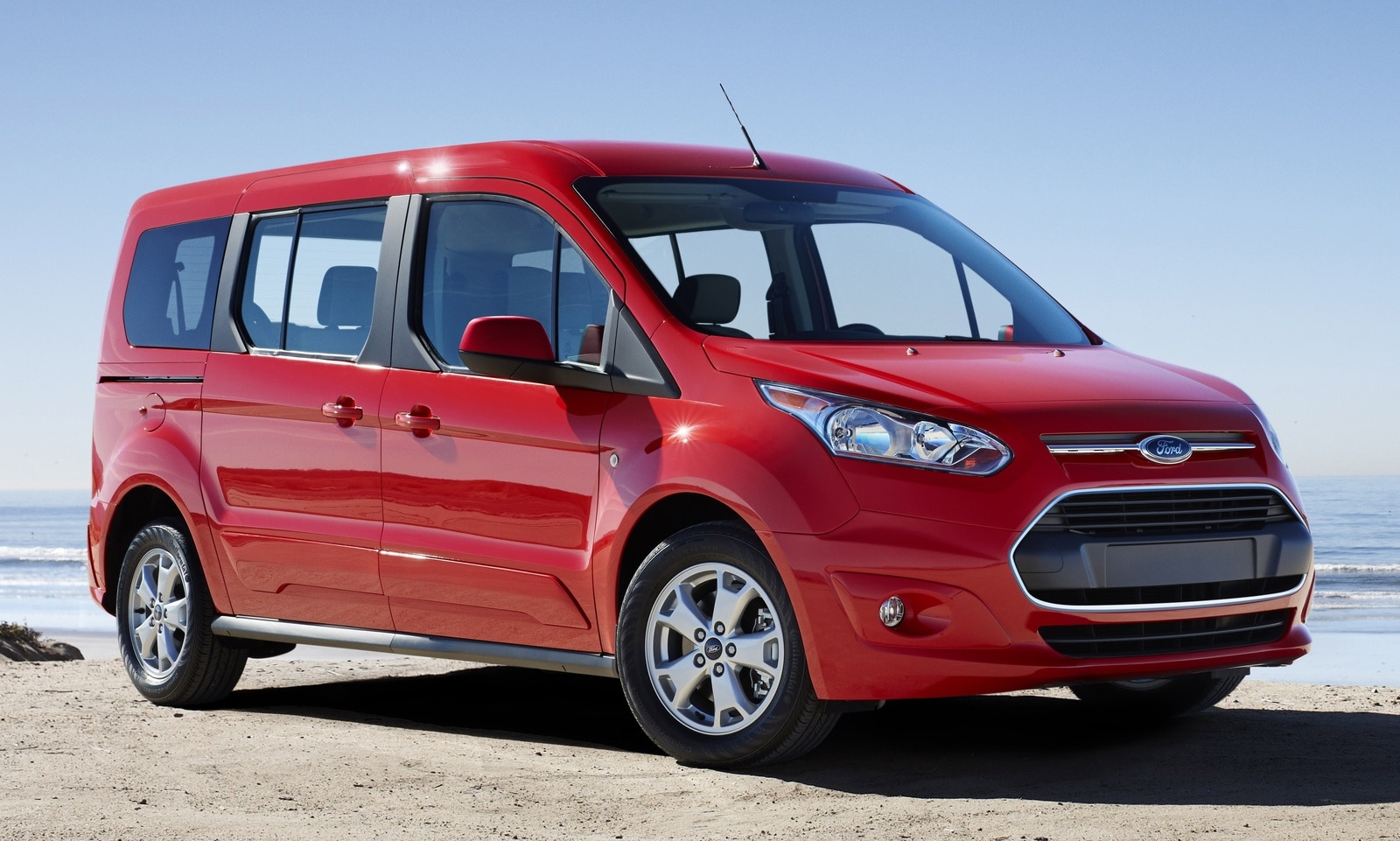 Ford Transit Connect Model Year to lease


When leasing a Ford Transit Connect, definitely find out what year vehicle you're interested in.  In most cases, leases are for the newest model vehicles.  Often enough, the two current model years are available in your local dealers inventory.

Performance


The 2.5L Duratec I-4 engine delivers 169 horsepower and 171 lb.-ft of torque and has an EPA-estimated rating of 28 hwy mpg for Vans and 27 hwy mpg for Wagons. It's coupled to a six-speed SelectShift automatic transmission, engineered to handle everday truck use and to provide the low-end torque needed for towing.  

Smart


The available Forward Sensing System warns you about objets in front of the vehicle.  The available Reverse Sensing system can audibly alert you to certain objects located directly behind your vehicle when you're backing up at slow speeds. With both systems, the closer you get to an object, the faster the beeps. 

Storage


The long-wheelbase Transit Connect Van has a cargo capacity of 128.6 cu. ft. (149.0 cu ft. with the passenger seat folded) and a maximum payload of 1,620 lbs.