Ford Explorer Lease Long Island, NY.


Are you looking to lease a Ford Explorer in the Long Island, NY area? This article contains helpful information and resources to assist you in your purchase.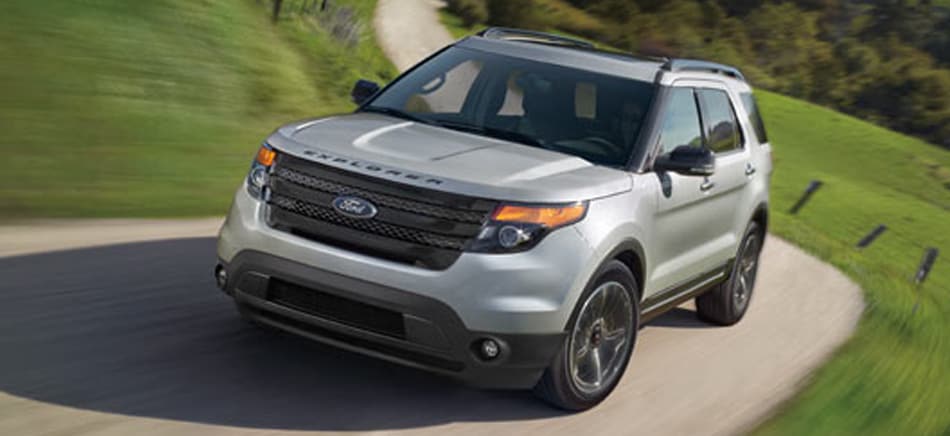 Ford Explorer Model Year to lease
Below are some of the features you will find in the all new Ford Explorer. Levittown Ford offers great lease deals on the Explorer.
Adaptive Cruise Control
The Ford Explorers adaptive cruise control truly stands out as a unique work of art. With sensors detecting traffic slowing, your vehicle then will slowdown as well. Once the traffic has emptied your vehicle will go back to the preset speed.
Hill Descent Control
The Hill Descent Control is an key and special technology that is with the available intelligent 4WD System.
Exterior
The Ford Explorer has an outstanding look that stands out. With a redesigned hood, headlamps, grille, fenders and fog lamps you will surely impress.