Ford Escape Lease Tips for Long Island, NY  Dealers.


Are you looking to lease a Ford Escape in the Long Island, NY area? This article contains helpful information and resources to assist you in your purchase.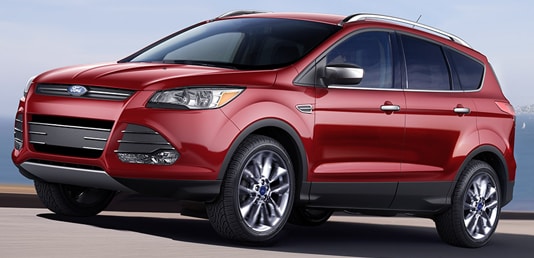 Ford Escape Model Year to lease
When leasing a Ford Escape you should first ask if it is a 2015 or 2016 model vehicle. Don't forget leases are for new vehicles and often the 2 latest Ford Escape model years are in the inventory of the local dealers.
Exterior
The goal of the exterior design was to make it appear to be in movement even when not moving. This cars design surely stands out with its sporty and stylish look.
Interior
Designed with keeping in mind comfort and cargo-carrying utility. The interior is also made from recycled materials making it eco-conscious.
Safety
The Ford Escape keeps you safe and secure with several of their safety features. The AdvanceTrac with RSC with Curve Control, which will slow down your vehicle if it senses you are driving on a curve too fast. The Tire Pressure Monitoring System will let you know when your tires are under-inflated.