Both the Ford C-Max Energi & Ford Fusion Energi are recognized by New York State as "Clean Pass" eligible vehicles.  This makes driving in the HOV lane on the Long Island Expressway a breeze!
Ford has proudly added two spectacular energy efficient vehicles to their current outstanding lineup.  Between the two, not only will you find stunning, sleek body styles and luxuries, you'll find premium technology features come standard!  Read on below for specific information about each vehicle!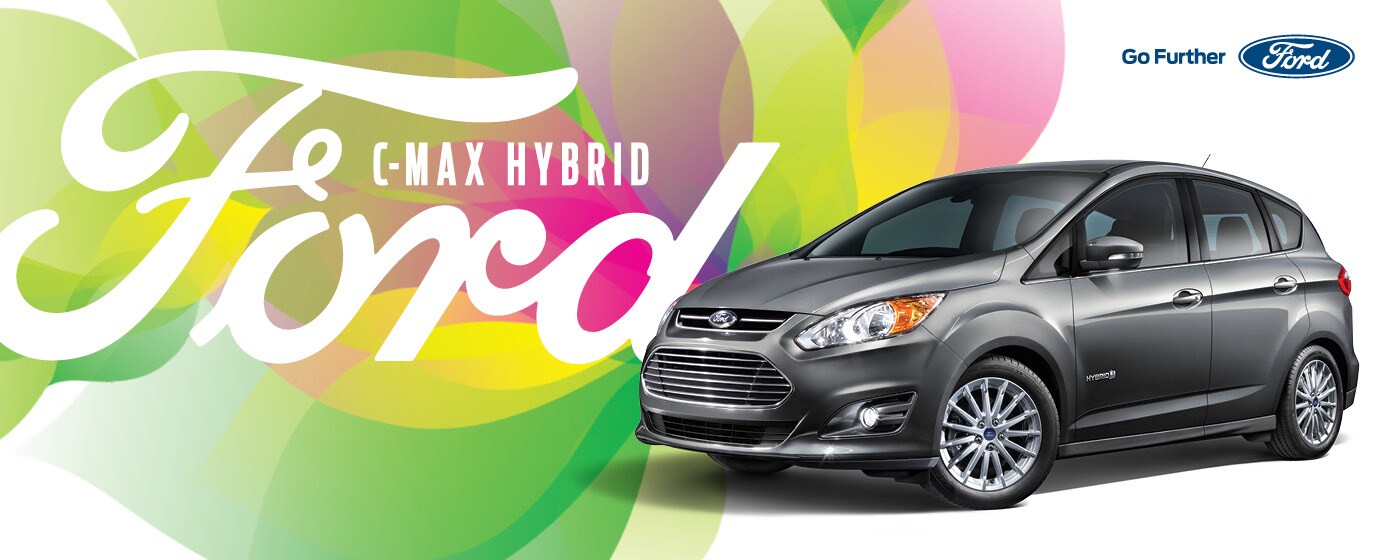 The C-MAX Hybrid has a roomy interior and smart technology on top of delivering a real driving experience.  The C-MAX Hybrid is a great hybrid that delivers great performance.  The Standard C-MAX Energi vehicles get a fantastic 42/37 MPG City/Hwy.
Dynamic Performance
Fun-to-drive performance.  Smart Technology.
2.0L iVCT Atkinson-cycle I-4 hybrid engine teamed with an electronically controlled continuously variable transmission (eCVT)
188 combined hp delivers dynamic performance
Regenerative Braking System
The next-generation SmartGauge® with EcoGuide provides real time information to help you maximie efficiency from your C-MAX Hybrid or C-MAX Energi Plug-In Hybrid
C-MAX Energi Plug-In Hybrid
Think of C-MAX Energi Plug-In Hybrid as a "hybrid plus".  Featuring a state-of-the-art, lithium-ion battery and an electric motor with a gasoline engine, C-MAX Energi is designed for dynamic performance. 
Plugging in is optional - you can operate in all-eletric mode using power from the lithium-ion battery
If you choose to plug in, 120-volt convenience cord comes with the vehicle, or opt for the available 240-volt home charging option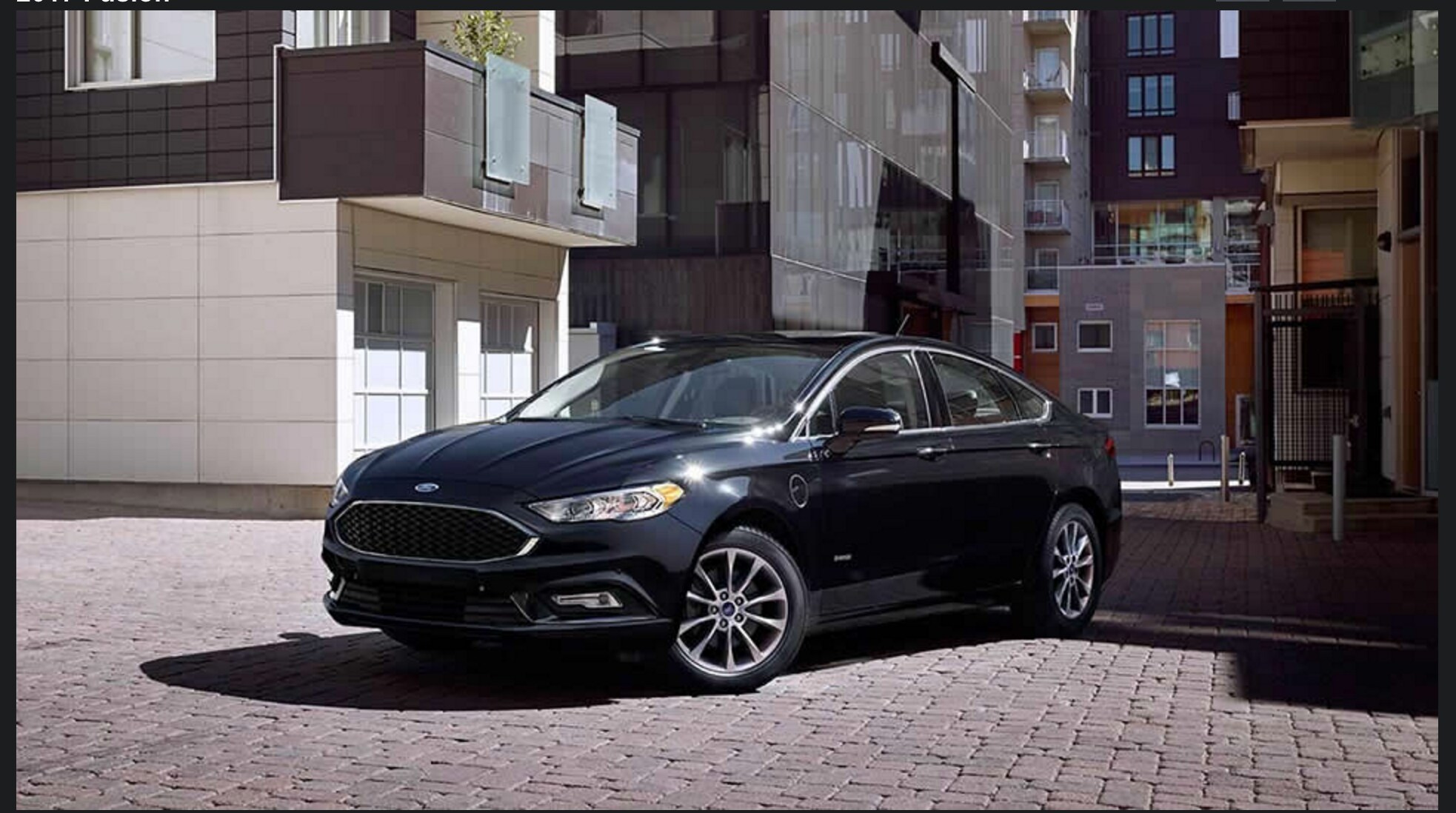 The 2018 Ford Fusion Energi has an amazingly useful all-electric driving range; many advanced technology and safety features; sharp handling, a composed ride; quiet cabin; and an eye catching style.  The 2018 Ford Fusion Energi SE gets a standard 10-speaker audio system, and all models receive an EcoSelect button on the center console that moderates power usage to maximize efficiency.  The 2018 For Fusion Energi gets an EPA-Estimated MPG cit/hwy of 104/91. 
SmartGauge® with EcoGuide
The dual-LCD SmartGauge with EcoGuide provides real-time information to help you enhance the efficiency of your Fusion Hybrid or Fusion Energi plug-in hybrid.  The MyView screen allows you customize screens to your liking.  Configurable screens such as Brake Coach help you maximize your vehicle's efficiency. 
Lithium-Ion Battery
Fusion Energi plug-in hybrid features a 7.6 kWh lithium-ion battery
Fusion Hybrid uses a 1.4 kWh lithium-ion battery
Both models have power-split hybrid architecture
EV Mode Button
The EV button is standard on the Fusion Energi and allows you to switch vehicle operation among three modes: EV Now, Auto EV, and EV Later.  So you can choose to use electric, gasoline or a combination of gas and electric.

EV Now Mode: 
- Vehicle operates mostly using plug-in power
Auto EV Mode: 
- Vehicle uses plug-in power when possible and switches to gas engine when needed
EV Later Mode: 
- Vehicle saves plug-i power for future use.  For example, initial drive is at higher speeds on highway, but later driving will be at lower speeds in residential areas.