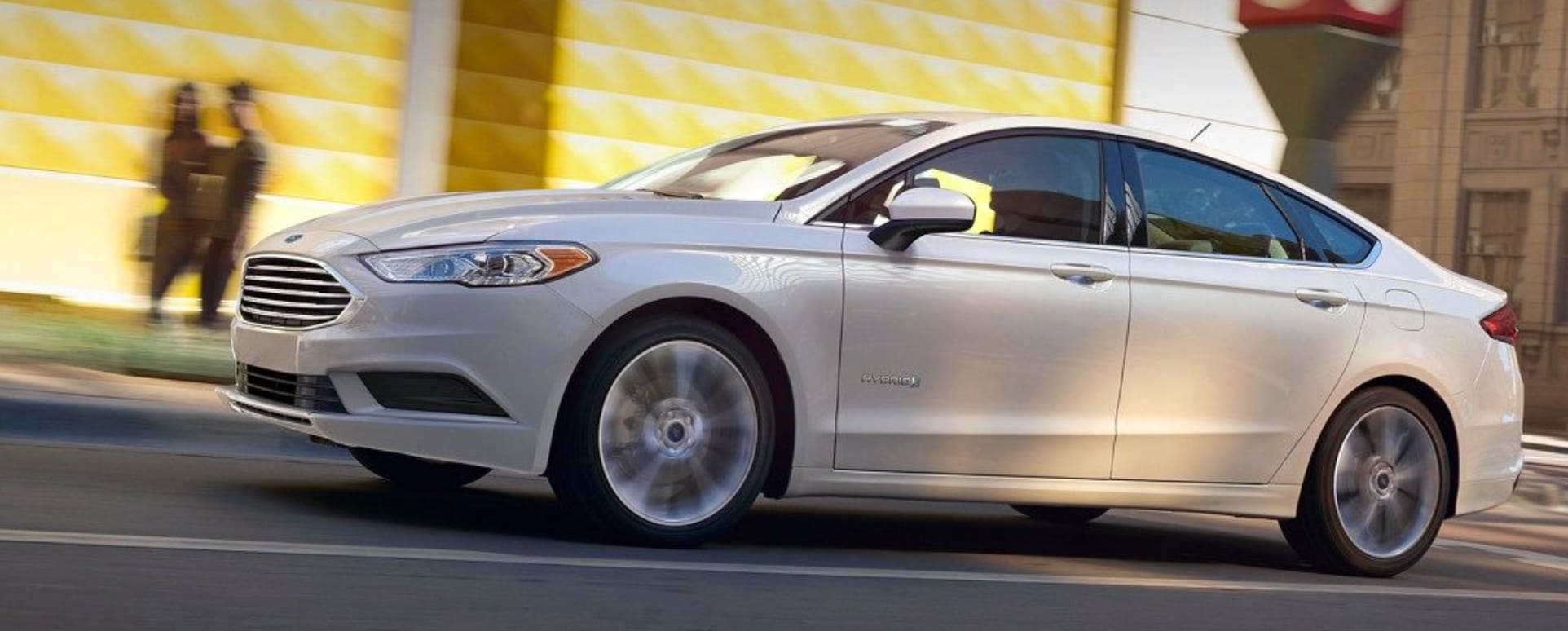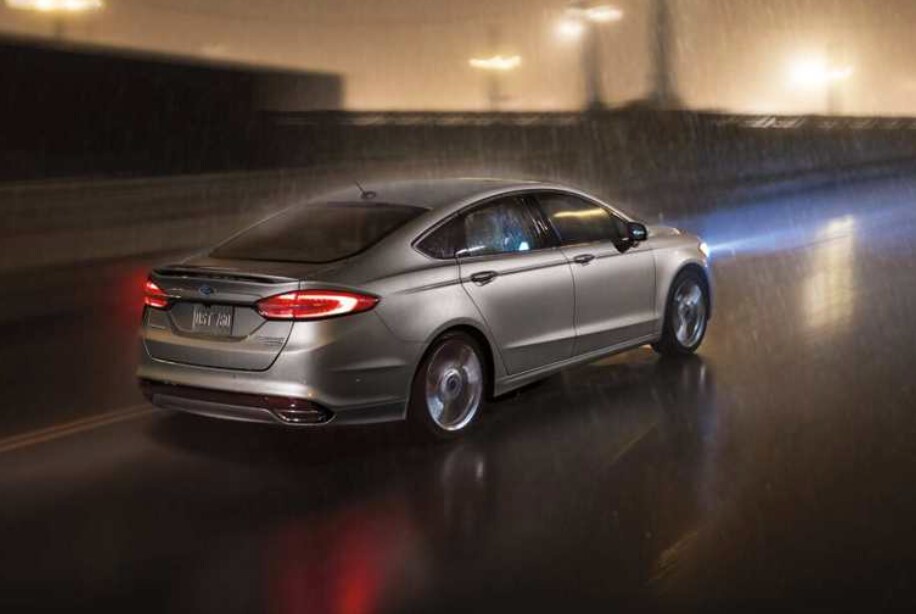 Intelligent AWD sensors balance torque between the front and rear wheels to enhance handling and maximize traction, typically before wheelslip can occur.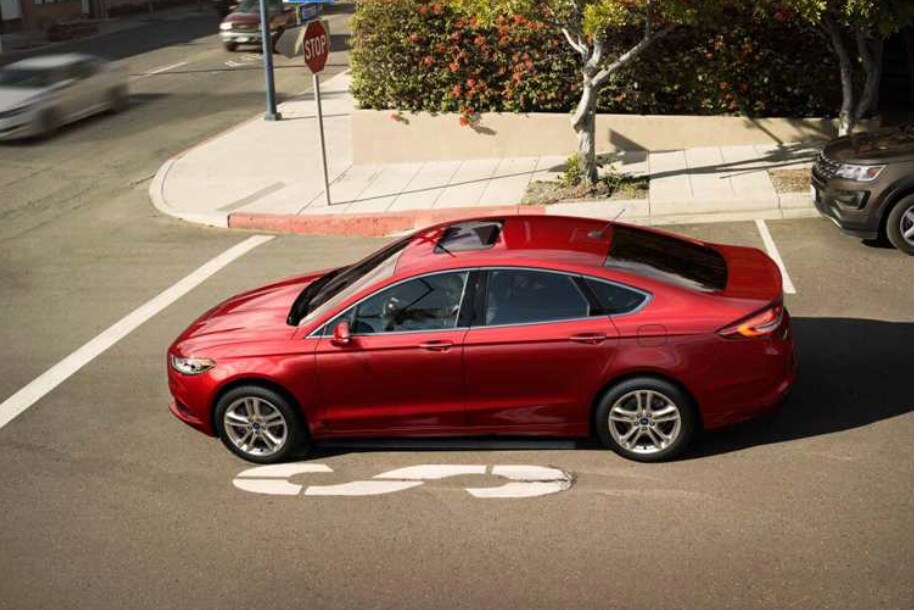 You can help reduce vehicle emissions with available Auto Start-Stop Technology. When the vehicle comes to a stop in city driving, the engine is automatically shut off.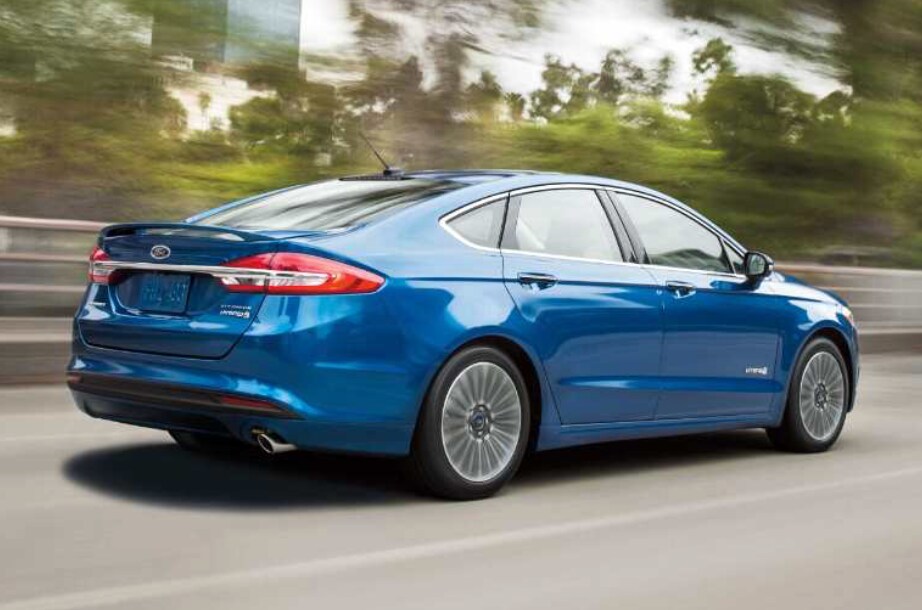 When you apply the brakes in a conventional vehicle, kinetic energy is lost due to friction. During braking in the Fusion, however, regenerative braking recovers more than 94 percent of this energy and sends it back to the battery to be stored for later use.