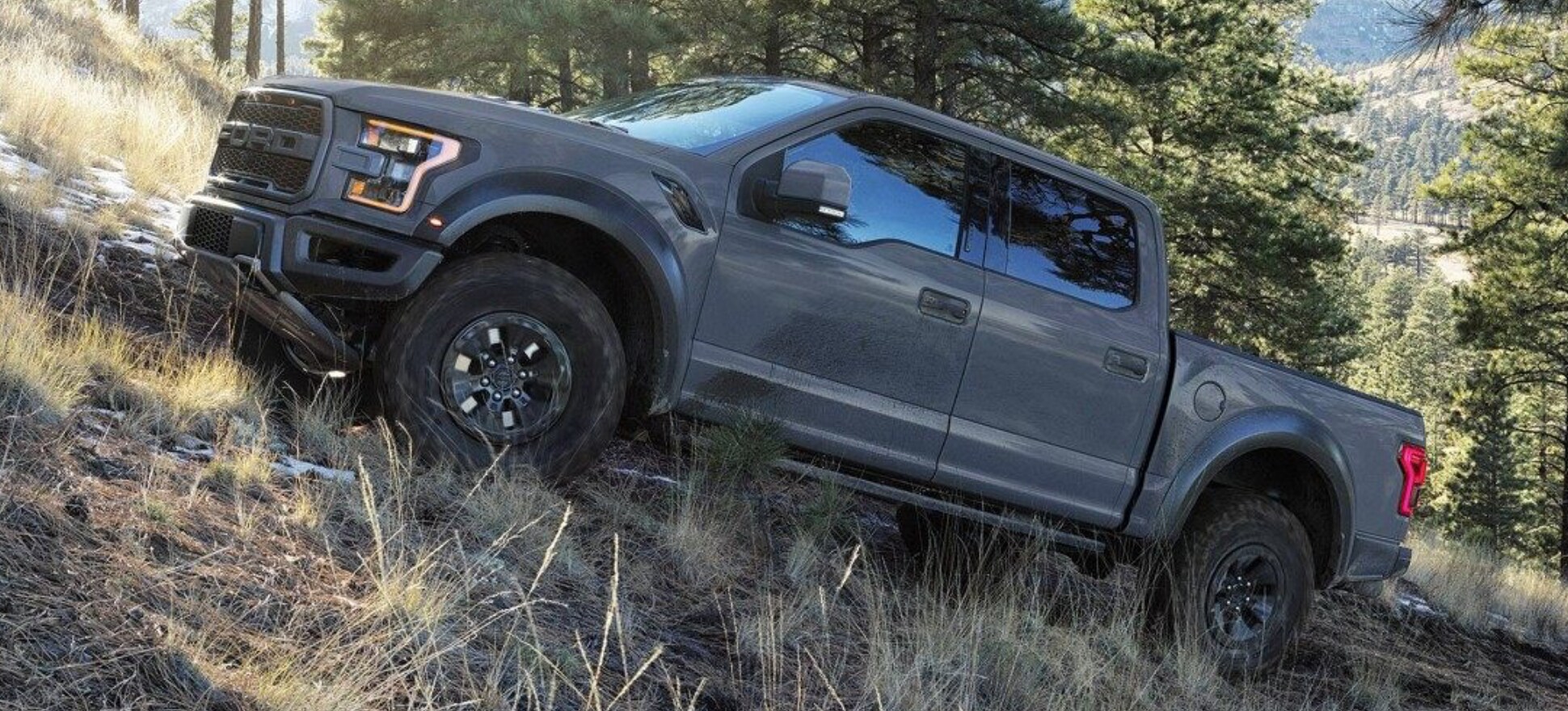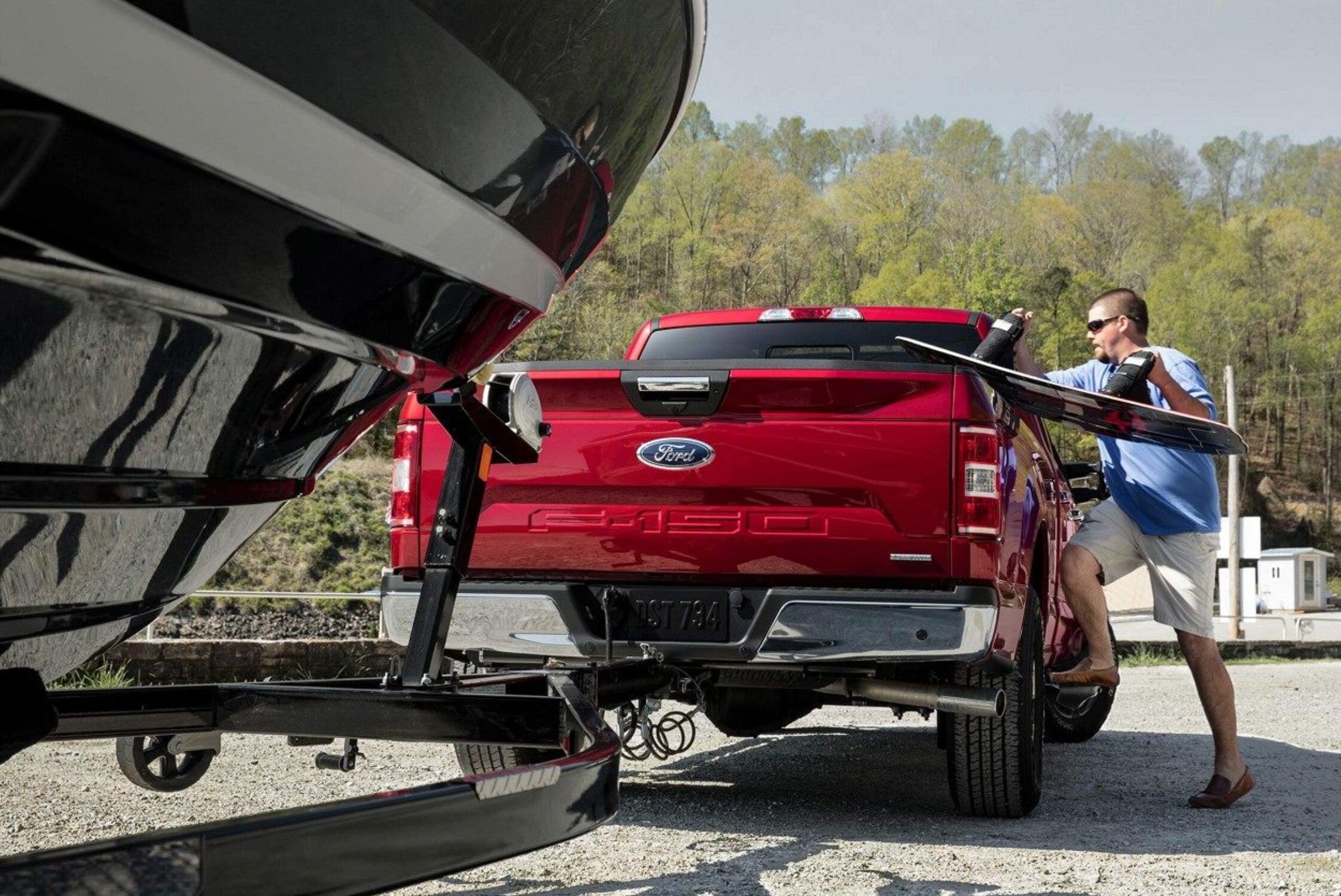 The F-150 can tow more than ever before - and more than any other pickup in its class.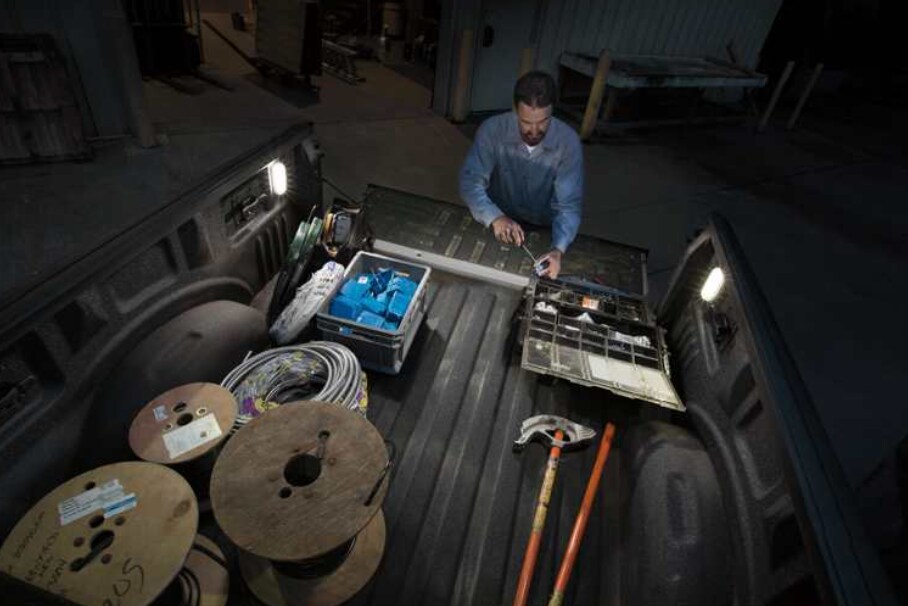 F-150 offers not only best-in-class payload, but also a pickup bed that can be equipped to make work easier and maximize productivity.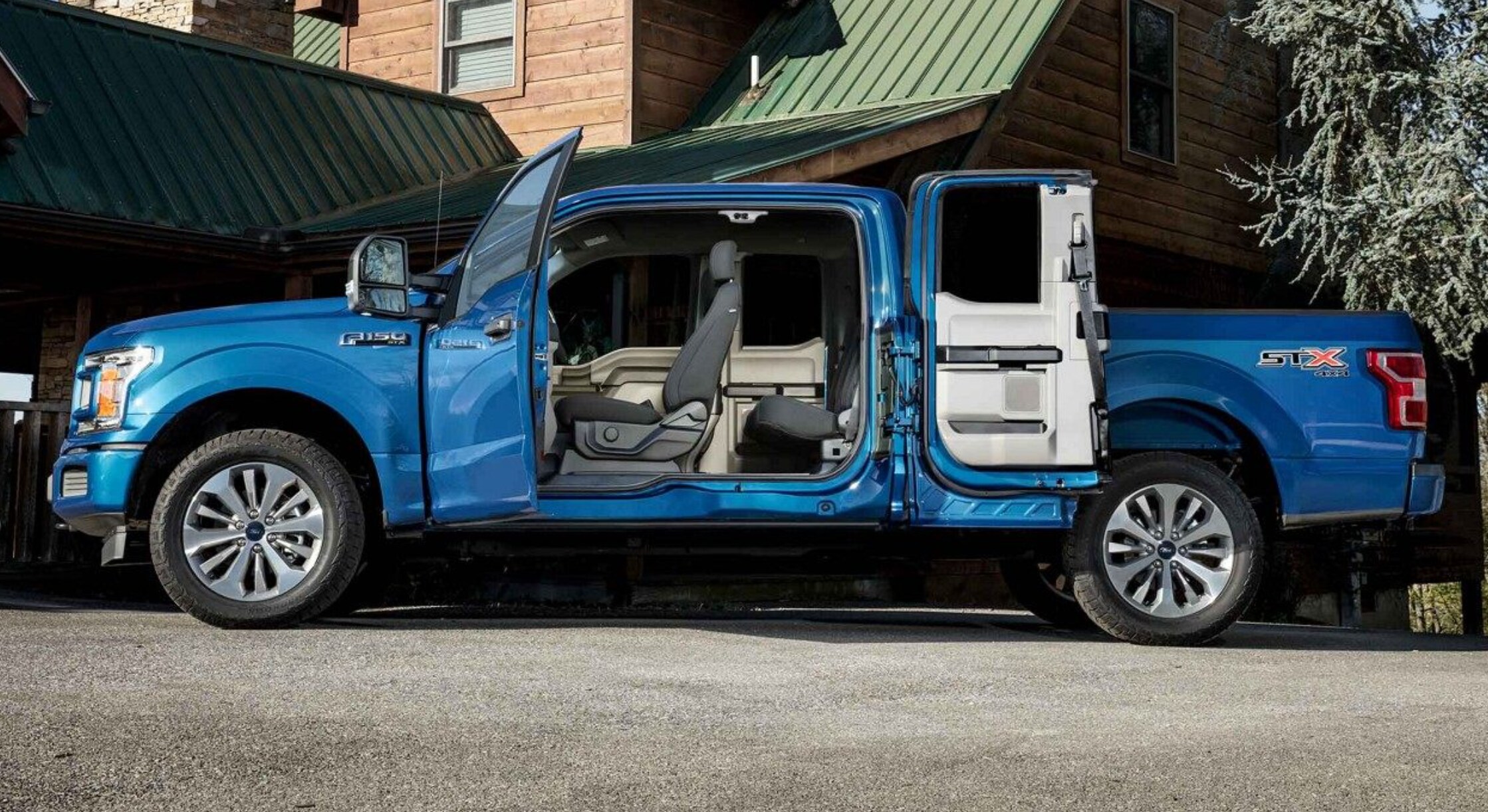 The F-150 provides lots of places to store the assortment of things you carry inside the cab. You'll also find plenty of space to stow items in the door-trim panel bins and under-seat rear storage area.